NetSuite appoints Daffern as president of EMEA operations
Sales and business ops to be purview of latest appointment at NetSuite
Cloud based financial and ERP software provider NetSuite has appointed Peter Daffern as president of EMEA and EVP of verticals.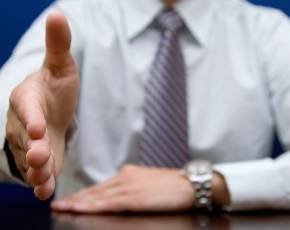 "I'm happy to announce the appointment of Peter Daffern," said Jim McGeever, NetSuite COO. "The EMEA region and NetSuite verticals are vital to NetSuite's continued growth as we extend the leading cloud ERP software suite further around the globe. Pete is the right person to help us get there."
Daffern will oversee sales and business operations in the EMEA region and will direct NetSuite's vertical strategy. He brings over 20 years experience of leadership at technology companies including time spent as CEO of ClairMail and Purisma, as well as various roles at Vitria Technology and Crystal Decisions.
"I'm thrilled to take on this important and exciting role at NetSuite and look forward to helping grow the NetSuite business," commented Daffern.
Since its inception in 1998, NetSuite has established itself as a leading provider of enterprise-class cloud business management suites.
A recent Gartner study named NetSuite as the fastest growing top 10 financial management systems vendor in the world.
Read more on Enterprise Resource Management (ERP) Services