Intrinsic, Logicalis bag spots on Welsh public sector framework
Award will help public sector buyers in Wales bypass complex procurement procedures
MSPs Intrinsic Technology and Logicalis have been handed the only two spots open on a new large-scale ICT framework in north-east Wales.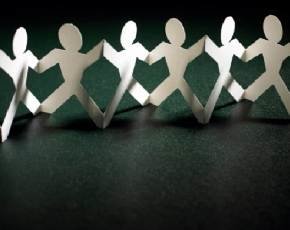 Run by Flintshire County Council in partnership with its neighbours in Denbighshire and Wrexham, the framework covers a range of negotiated value added networking services which Welsh public sector organisations can use to gain quick access to products and services from both firms, rather than go through a potentially lengthy OJEU procurement procedure.
Merseyside-based Intrinsic said its inclusion on the framework reflected its growing standing within public sector circles.
"As a business we're going from strength to strength in terms of both technical skill and revenues," said CEO Adam Jarvis.
"This win clearly demonstrates our continued progress and on-going commitment to our considerable Welsh customer base," he said.
Flintshire head of ICT and customer services Chris Guest added: "We've put together this framework to ensure that we are able to buy networking services from suitably qualified companies whilst ensuring best value to the organisation. In the spirit of collaboration we have ensured that this framework is available to a large number of other organisations in Wales.
"Flintshire has worked with both of the successful suppliers previously and I am confident that they can both deliver the range and quality of services we expect from key ICT providers," he continued.
---
Image credit: Creatas