Barracuda launches first UK education campaign
Education customers to get up to 30% off internet security equipment through new scheme
Barracuda is targeting increased sales into the education sector with money-off offers for customers buying through the channel, and seminars on IT security practice in schools.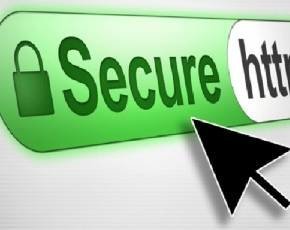 The network security vendor has maintained a BYOD programme in the US for some time now, but although it frequently finds itself selling into British schools, it had had no such campaign in the UK, according to regional sales director Jason Howells.
"In the education space if you don't have a focused price list you can be sure other people do," Howells told MicroScope, "so we want to be sure we're offering better value than we have done in the past."
The campaign will cover Barracuda's next-gen firewall, spam and virus firewall, web filter, web app firewall, SSL VPN, message archive and backup offerings, with up to 30% off across all levels of its channel partner programme.
"For some of our partners this could be a new revenue stream, and for those that already sell into schools it's a good way to help them sell in more Barracuda," said Howells.
Alongside the sales campaign, Barracuda is taking steps to offer technical training to customers – with those that buy its flagship NG Firewall being able to take advantage of over £2,000 worth of training – as well as internet security seminars for pupils, teachers and in larger schools, IT admin staff.
It hopes the seminar offerings will help school's avoid knee-jerk reactions to questions of internet security, helping them refine their existing usage-policies without impairing the learning potential of the internet: it is thought that up to 91% of children in the UK are regularly online while at school.