Avnet targets cuts of $40m in fourth quarter
Cost-cutting drive ramps up as Avnet Q3 sales fall flat, and CEO vows to do whatever it takes to arrest falling margins
Avnet CEO Rick Hamada has said the distributor will target annualised cost reductions of $40m in the next three months, after its third quarter sales came in flat at $6.29bn.
Despite top and bottom line results that met expectations and came generally in line with normal seasonal patterns, Hamada said that adjusted operating income margins had declined 65 base points year-on-year, and EPS by 12.6%.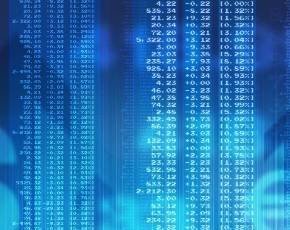 As a result, he revealed, the cost-cutting plan will kick into a higher gear in Q4, and Avnet now expects to take out $140m in its fiscal 2013.
"While these cost reductions are designed to improving our operating income margins, the rate of improvement will depend on market trends going forward," cautioned Hamada.
"We remained positioned to leverage future growth into higher margins and returns, and are committed to drive continued progress toward our long-term goals across our portfolio no matter what course the recovery takes," he said.
Accounting for GAAP, operating income fell 22.7% year-on-year to $167.6m, and GAAP net income in dropped 41.6% to $86.2m.
Avnet Technology Solutions reported revenues dropped by a little under 1% – 8.4% pro forma – to $2.5bn, of which $783m came from EMEA, which turned in growth of 5.1% reported, but declined by 14.6% on a pro forma basis.
Hamada said that EMEA was starting to benefit from cost reduction actions, and the integration of Magirus "provides an enhanced platform to capitalise on cross-selling opportunities including enhanced offerings in converged solutions".
Avnet will turn in its full-year results in July.