Kaspersky plans partner programme changes to reflect wider portfolio
With the product portfolio now including endpoint security Kaspersky Lab is planning to make changes to its partner programmes to reflect the wider options resellers now have
Kaspersky is preparing its channel for revisions to its programmes and support as it looks to increase the number of resellers selling more of its products after it expanded its portfolio.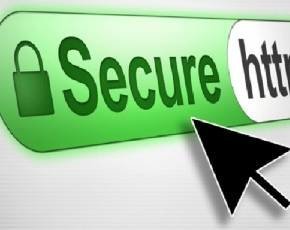 The vendor is traditionally known for anti virus but has moved into endpoint security and as a result has widened its potential customer base and requires partners to get skilled around the latest technologies.
"The channel is going through a rapid change in skilling up around the technology," said Andrew Lintell, European channel director at Kaspersky Lab, and he indicated that upskilling resellers was stage one before other changes were introduced.
"We will be releasing a new partner programme that better reflects the portfolio and resellers will be able to specialise in the areas that are better for their business and choose the areas of technology they want to differentiate themselves with," he added.
Lintell said that the move into endpoint protection had widened the market base and that was also creating new opportunities for those channel partners that could sell the latest products.
"Kasperksy has popped up on the radar where in the past it might have been seen as an anti-malware vendor and the platform has thrown us into a new light and there is a new opportunity to talk to partners," he said.
Lintell would not be pinned down on a specific timetable but indicated that the evolution of the partner programme was something he aimed to get completed in the second half of the year.