CA bolsters managed services support for resellers
CA Technologies has made enhancements to its partner programme in recognition of the growing demand from customers for managed services
CA Technologies has made enhancements to its global partner programme in recognition of the need for greater flexibility with more customers taking steps to start using managed services.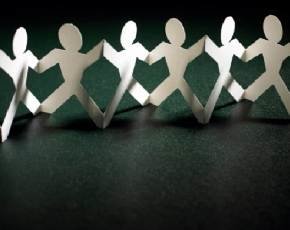 The vendor has noted that more of its user base are now operating in 'hybrid cloud' environments using a mixture of remote managed services and on-premise IT support.
As well as providing more training and managed services offering assets to partners and better relationship management with the vendor there are plans from the fiscal 2014 to introduce a programme that will provide resellers with accreditation demonstrating their ability to deliver remote support to users.
"Our partners are creating hybrid models for customers migrating to hybrid environments that require transitions across multiple platforms and providers," said David Bradley, senior vice president, Global Partners. "As a result, the enhancements to our CA Global Partner Program address this industry shift."
At the same time as enhancing the partner programme the other main news coming out of the vendor's annual shindig at CA World was the move it has made to acquire Layer 7 Technologies to bolster its identity management and security access portfolio. The terms of the deal to snap up the privately owned firm were not disclosed
Read more on Identity Management Solutions and Services