Cloud Distribution to sell Enterasys security kit
Expansive Cloud Distribution has added Enterasys mobile IAM, NAC and SIEM solutions to its catalogue
Value-added distie Cloud Distribution is to take on Enterasys' OneFabric security solutions as part of its push to add more next-generation networking and security vendors to its portfolio.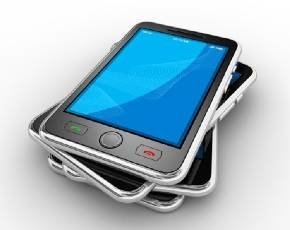 Since hiring networking vet Adam Davison with a brief to sniff out new and emerging vendors, Cloud Distribution has already signed storage software specialist Talon and datacentric information security solutions provider Watchful Software.
The addition of Enterasys, which is more popularly known for its wireless products, will help Cloud Distribution resellers address customers struggling with mobility concerns, the company said.
The deal, which sees Cloud Distribution take on Enterasys' mobile IAM BYOD security solution as well as its NAC and SIEM tools, also sees a new security specialist category added to Enterasys' Advantage Partner Programme, which will be managed exclusively by the distie.
"Being selected by Enterasys as the company's dedicated security channel partner for the UK underscores our reputation as a serious player in this market," said Davison, "not only for our understanding of the security ecosystem but for the value-add services we deliver."
Mark Pearce, Enterasys EMEA channels and alliance director, said that the company was witnessing more and more buyers being told to mobilise their workforce, which meant security was becoming a much more important factor in the Enterasys' reseller pitch.
"Cloud Distribution's sustained growth and growing vendor portfolio makes them a great VAD to distribute our security portfolio and to explore further revenue streams," he said.