Abiquo to plough VC dosh into marketing, sales plan
Cloud platform provider bags multimillion dollar funding round from growth capital investor Oxford Capital
A $5m (£3.3m) round of venture capital funding will help accelerate the commercial roll-out of Abiquo's cloud platform technology, as well as generating more global sales and increasing its marketing outreach.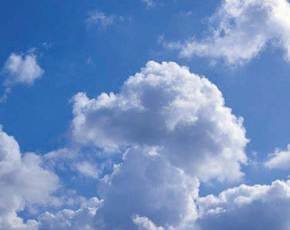 The Bracknell-based cloud provider received its latest cash injection from Oxford Capital – which joins existing investors Balderton and Nauta – last week.
The firm's cloud management software platform is sold on the principle of simplifying business processes by integrating virtual IT services over a thin unobtrusive software layer that sits over various technologies.
It has already found a ready home among a number of multinational companies, as well as cloud infrastructure providers and firms such as Claranet and NEC.
Oxford Capital partner Colin Watts said Abiquo fell at the leading edge of the charge to greater flexibility within IT environments and said he saw "excellent growth prospects for the business".
Abiquo chief exec Jim Darragh added: "This latest funding round … will allow us to accelerate our global distribution and marketing and marks an important step in our commercial development."
---
Image credit: Digital Vision