Brother makes move for Kodak document imaging biz
Brother has made a $210m cash bid for the Kodak Eastman document imaging business
Brother has emerged as the front runner for the document imaging business from Eastman Kodak making a $210m bid for the business as it looks to strengthen its position on that side of the market.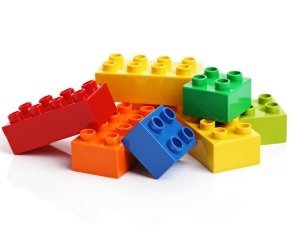 The bid could still be challenged by another suitor as the Kodak business is operating under US bankruptcy laws, after entering Chapter 11 since January 2012, which are designed to get the maximum return for any assets sold-off.
The motivation for the purchase would be to combine the Kodak document imaging technology with Brother's multifunction devices and ImageCenter scanners and not only would the assets of the business be picked up but the staff that have the imaging expertise.
"We believe that Kodak Document Imaging is an asset that will help to strengthen Brother's global position in document imaging solutions and enable us to provide an enhanced product and service offering to an expanded universe of customers," said Toshikazu Koike,representative director and president of Brother Industries.
"Kodak Document Imaging has a long history of innovation in the scanning and document field and is a natural fit for Brother," he added. If the deal goes ahead it should be completed in the third quarter.
Meanwhile, Brother has given Micro-P the rights to handle its range of desktop and mobile scanners as it looks to grow revenues and reseller business around the products.
"Brother's desktop and mobile scanner range compliments Micro-P's current portfolio and will enable us deliver an even stronger proposition to help support and service our valued reseller partners. With the market for personal and desktop scanners expected to double in the next three years we look forward to supporting this demand across the channel." said Philip Miller, Micro-P print business manager.