Microsoft Dynamics skills in high demand
Those with Microsoft Dynamics skills are in high demand enjoying increases in salary as a result and could jump ship if the price is right
Those resellers employing staff with Microsoft Dynamics skills will need to keep an eye on their talent as the demand and salaries for skilled staff continues to drive staff turnover.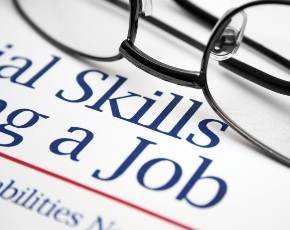 According to research from recruitment specialist Nigel Frank a third of those (35%) with Microsoft Dynamics skills are planning to change jobs in the next year to take advantage of rising salaries being offered elsewhere.
Salaries have risen by 4% across the board with project managers and technical architects enjoying a 9% and 14% hike in their compensation respectively as the demand for their skills continues to rise.
What is driving the improvement in compensation packages is the rising volume of activity on the Dynamics front with 70% of those quizzed by Frank Knight expecting an increase in workload with a quarter reporting that their organisations had made the move to the latest version or in the case of a third will do so in the next year.
Resellers with Dynamics professionals are advised to incentivise staff to keep them on board with money playing a major part in that process but not the entire answer with other considerations also coming into play.
"Interestingly the biggest source of dissatisfaction amongst Dynamics professionals was lack of training and development. However, those looking to leave within the next 12 months are more motivated by money or career prospects than the lack of training," said Sean Wadsworth, CEO of Frank Knight International.
Read more on Microsoft Windows Services