Computer 2000 at centre of £26m accounting hash
Tech Data stands to lose up to £26m after uncovering a series of accounting errors at its UK business
Computer 2000 parent Tech Data has revealed that it will have to restate its quarterly and audited annual financial results going back to 2011 due to accounting errors at the UK business.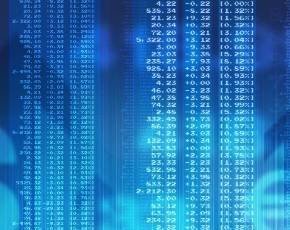 In a statement issued late on 21 March, Tech Data said the "improprieties" were mainly related to how its UK business reflected vendor accounting.
The restatement could reduce previously reported consolidated operating income by up to $40m (£26m) and net income by up to $33m (£22m) over the three fiscal year periods.
It cautioned that investors could not and should no longer rely on its previously stated results. It will also be asking for a 15-day filing extension on its Annual Report on Form 10-K for the financial year to 31 January.
Tech Data CEO Robert Dutkowsky said: "We are working diligently to resolve this matter as soon as possible. We do not plan to comment further during the course of the investigation unless any material developments arise."
In its most recent set of results for the final quarter of its fiscal 2013, released earlier this month, Tech Data said it made sales of $7.5bn and net profit of $83m. Full year sales were $25.4bn and net profit came in at $215m.
At the time of writing the firm's stock was down by 9% in after-hours trading on the NASDAQ stock exchange. A number of law firms are understood to be preparing a class action lawsuit as a result.