Veeam adds rental licenses to cloud programme
Veeam has responded to market demand and added the option for rental licenses to its reseller cloud programme
Virtualisation backup specialist Veeam has introduced a rental licensing feature to its cloud reseller programme after responding to feedback from its channel partners.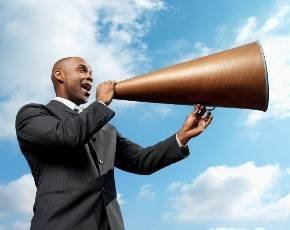 The vendor has already established a cloud provider reseller programme but has noticed that demand has been growing for licenses sold on a rental basis and invoiced on a per virtual machine basis.
Medium and large-sized hosting providers can get access to the rental licensing model that is based around a monthly commitment over a period of a year as well as the prospect of getting additional discounts and marketing funds.
Veeam has also taken steps to ensure it had a network of distributors EMEA wide that will help support resellers looking to sell the rental license contracts.
"This new commitment-based rental model has been added to the existing Veeam permanent license and monthly invoicing per VM models. This new offer to our catalogue increases the flexibility of hosting and cloud service providers when designing their range of services, and enables them to reduce the cost of fixed assets even further," said Gilles Pommier, channel director for EMEA at Veeam.
Read more on Storage Virtualisation Solutions and Services