Suitors lining up if 3i parts with Civica
Reports have indicated that there are several interested parties keen to pick up public sector specialist Civica if 3i opts to dispose of its stake in the firm
Public sector IT services specialist Civica is the target of venture capital firms keen to take it off the hands of current owner 3i, which is facing a need to dispose of assets to cut its debts.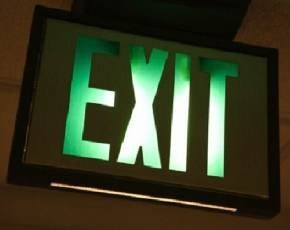 Reports emerged on the wires that up to three suitors have thrown their hats into the ring should 3i opt to part with Civica, which is a prospect as a result of the move by the investment company to drive its £1.2bn debt to under £1bn by June.
The prospect of Civica going into the hands of other buyout specialists was raised on Reuters this morning and follows on from a strategic review of the public sector IT services business being launched by 3i last October.
The plan at the time was to sell or float Civica and make some announcement over its future in the first half of this year. The investment house picked up the public sector specialist for £237m back in 2008.
The move to sell off assets to trim debts has included 3i selling off its stake in the restaurant chain Giraffe to Tesco last week and it also sold off its investment in US plastics firm Mold-Masters last month.
There has been no official response to the reports from 3i.