AVG extends CloudCare security options
AVG has added more functionality to its CloudCare platform with email and remote IT security now being features resellers can pitch to an SME audience
AVG continues to expand the functionality it offers through its Cloudcare platform as it continues to develop the options for resellers beyond the original anti-virus and content filtering it delivered at launch.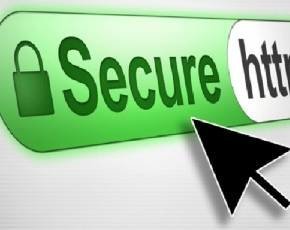 The security specialist has been signing up resellers to its cloud platform and has revealed that it is adding its remote IT service and email security services to target small business users.
The addition of AVG Remote IT Service, which is free, would help resellers enable more SMEs to allow staff to connect remotely without compromising data security and is also joined by anti-spam, email archiving and encryption.
Mike Foreman, general manager for AVG SMB Group, said that small business customers were looking for straightforward security options that they could use simply on a pay-as-you-go basis.
"The addition of email security services is a natural extension to the AVG CloudCare platform," he added "At a time when SMBs are looking for suitable alternatives to the traditional server based email security solutions and a trusted cloud-based partner, AVG is combining an email security solution with our proven cloud-based IT management platform to meet their needs."
AVG launched CloudCare last year and has been clear in its intention to develop the platform bolstering the security functions as well as looking potentially to add third party storage services.