Last call for ACEs entries
The last call is going out for entries to the MicroScope Awards for Channel Excellence. Make sure you don't miss out and get your entry in by midnight
Dawn has broken on the last day to get your submission into enter the MicroScope Awards for Channel Excellence (ACEs) to join the numerous resellers, distributors and vendors that have already made their bids to secure a coveted ACEs award.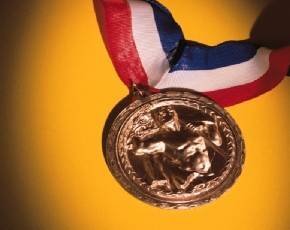 The ACEs are now in their sixth year and have attracted plenty of interest from the channel as those that offer excellent product and services bid to get the recognition they deserve.
The categories provide resellers, distributors and vendors with the chance to promote the work they have done over the last year to get some recognition from their peers who will be voting on a shortlist.
Make sure that you don't miss the boat with the cut-off for entries to the 2013 ACEs falling at midnight tonight.
Click here for details of reseller categories
Click here for details of distributor categories
Read more on Salesforce Management