AMD sells off campus to raise funds
Chipmaker AMD has announced plans to sell its Texan campus and then lease it back for 12 years in a move that will raise the firm millions
AMD has opted to sell and then lease back its Texas based campus as it looks to raise some funds to plough into efforts developing chips that don't rely on the struggling PC market.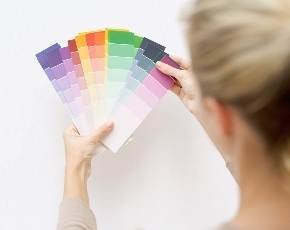 The move to sign a 12 year lease on its Lone Star Campus in Austin should provide AMD with around $164m that it can put into trying to develop products that will be consumed in tablets and smartphones.
Just like its main rival Intel the chip specialist has seen its fortunes dip as the PC market goes through a tough period as users flock to other devices instead of opting to buy desktops and laptops.
In a filing AMD revealed that it expects to be paying rent of just slightly over the $10m mark this year and 2014 and has the option to extend its lease by a further 10 years if it still occupies the campus at the end of the current 12 year agreement.
"The company expects to record a special charge of approximately $50m primarily related to the difference between the sale proceeds and the carrying value of the property," which AMD will report in its first fiscal quarter of 2013.