US firms dominating tech M&A activity
US firms are dominating the large mergers and acquisitions with European activity levels remaining unchanged since the start of the year.
The wallets were being opened across the Atlantic on the technology M&A front last month but closer to home the European deals remained largely unchanged from the position at the start of the year.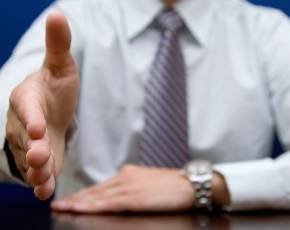 According to M&A tech market watchers Regent the number of deals involving European companies was almost unchanged from January to February with the Michael Dell and Silver Lake $24.4bn buy back deal at Dell and the $23.3bn Liberty Global purchase of Virgin Media dominating the last month.
Michael Dell still has to wait for shareholder to approve the deal, something that at the moment is far from a formality with a fair amount of large shareholders expressing disquiet over the valuation.
But the Liberty Global deal, which will create the largest broadband communications firm, swelled the average value of deals but also underlined the theme of the last few weeks, with the action coming out of the US.
The number of tech M&A's in Europe is yet to hit the most recent high reached in July last year and so far this year it has started at a lower level than was reached in December although the overall value of deals has held up far better.