Steljes pushes channel towards corporate whiteboard opportunity
On the opening day of UC Expo 2013, audio-visual distie Steljes has been urging its channel partners to consider selling interactive whiteboards in a corporate setting
On the opening day of UC Expo 2013, audio-visual distie Steljes has been urging its channel partners to consider selling interactive whiteboards in a corporate setting.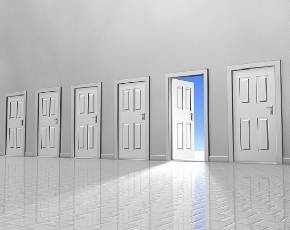 Having historically done a lot of work around whiteboard technology in the education sector, Steljes has been on a crusade to build up its corporate business for a couple of years, after realising that wide-ranging cuts to the education sector after the last General Election could damage its business.
On its UC Expo stand, the firm showed off freshly-launched SMART Technologies interactive whiteboards with Lync capabilities, which Wayne Perkins, head of business development at Steljes, said made the technology eminently more suited to a workplace environment.
The SMART Room System takes traditional interactive whiteboard functionality and marries it with UC features such as video-conferencing; document and spreadsheet collaboration; integration with Exchange, and even remote functionality via a mobile app.
Perkins said corporate clients were really starting to take this on board for the usual reasons around lowered costs and increased productivity, but more intriguingly as a response to the up-and-coming Millennial workforce.
"Kids who have used this exact technology in the classroom are coming into the workplace," said Perkins, "and they are not interested in using flipcharts."
Perkins said he believed the availability of collaboration as part of the offering would help Steljes open up a wider channel, and said the distie was already certifying partners, as well as providing traning and support options.