IRIS partners with Equanet
IRIS Software Group, a payroll and accountancy vendor, is seeking to bolster its customer base by partnering with Equanet in a deal that aims to provide exclusive offers on computers and accessories
IRIS Software Group, a payroll and accountancy vendor, is seeking to bolster its customer base by partnering with Equanet in a deal that aims to provide exclusive offers on computers and accessories.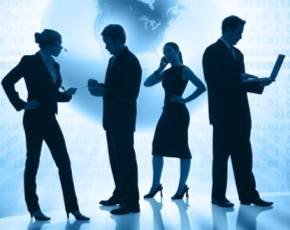 IRIS customers will be offered deals on Dell PCs and laptops, along with offers on Samsung and Epson printers as long as they are willing to install the latest version of IRIS Payroll software relevant to their business.
Dixons-owned Equanet has been providing IT services since 1976. Alongside Dell, Samsung and Epson, its existing partnerships also include Microsoft, HP and Apple.
Mark Paraskeva, CEO, IRIS SME Division said: "We were thrilled to be able to establish this partnership with Equanet as we continuously endeavour to provide our customers with the best possible service.
"Access to high quality computers and accessories will help our customers maximise their efficiency as well as getting the most out of their IRIS software," he added.
The deal offers customers the opportunity to receive any PC or laptop configured and installed with the latest version of the IRIS Payroll software relevant to their business.
Read more on Enterprise Resource Management (ERP) Services