Hilton checks into FAST chief exec role
The Federation Against Software Theft (FAST) has appointed software industry veteran Alex Hilton to its chief executive post
The Federation Against Software Theft (FAST) has appointed software industry veteran Alex Hilton to its chief executive post.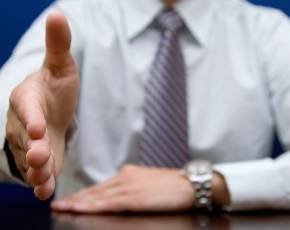 Hilton has been a non-executive director at the anti-piracy group since 2009 and comes with a CV that includes spells at Microsoft, Centennial Software and Rise.
During his 12 years at Microsoft he ran the anti-piracy business and has a long track record in the software asset management space.
FAST's chairman Phil Keown said that Hilton had contributed a lot in his non-exec role and now taking a full-time position would give him the chance to do even more in building membership groups.
"Not only can FAST benefit from his wealth of experience, channel and industry knowledge, but also his understanding of our goals and how we hope to achieve them," he said.
Hilton said that the world was changing rapidly and FAST had to evolve to ensure that it could continue to represent and protect members.
"The advent of new routes to market such as mobile apps, BYOD and the Cloud has created new challenges for businesses both supplying and consuming technology. FAST is well positioned to represent the industry and steer these debates, supporting our members to protect their Intellectual Property rights," he said.
Read more on Customer Relationship Management (CRM) Services