EMEA sales up, profits down at Insight
Insight has returned to revenue growth in EMEA during the fourth and final quarter of its fiscal 2012, however profits declined sharply thanks to restructuring costs
Insight has returned to revenue growth in EMEA during the fourth and final quarter of its fiscal 2012, with sales up 2% in dollar terms and 3% excluding the effects of other currency fluctuations, however profits declined sharply thanks to restructuring costs.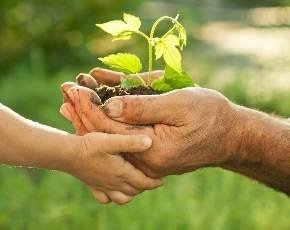 The firm made regional sales of $378.4m (£244.3m) in the last three months of the year, but after taking severance and restructuring expenses of $1.3m saw its operational earnings down 53% year-on-year to $4m.
Sales of hardware and services were up 24% and 37% respectively, while software declined 7% on the year-ago quarter.
Globally, the business made fourth quarter sales of $1.3bn, down 1% year-on-year, and net profit of $20.8m, down 40%. Insight's full-year sales figures came in at $5.3bn, flat, while net earnings fell 7% to $92.8m.
The balance sheet looked good enough for Insight president and CEO Ken Lamneck to say 2012 had been a "productive year" overall.
He conceded that while market conditions were softer and customers were outlaying less capital spending on IT projects, the business had executed well and improved its overall profitability, as well as successfully integrating two acquisitions.
Looking ahead, Insight said it expected the global IT market to grow in the low single digits, but added that it plans for its own growth to be slightly higher.
In a possible sign of growing optimism in the channel, the firm also said it expected market trends to improve throughout 2013.