Sage offloads non-core products
Sage has announced it has offloaded several products as it looks to keep the focus on its core activities and streamline its portfolio
Sage has taken steps to offload some of its non-core operations in both Europe and the US as it takes steps to streamline its product portfolio.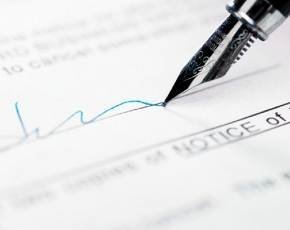 The software vendor has sold off four product suites in Europe - C&A, ATL, Automotive and Aytos - and three that were run from the US - Sage ACT!, Sage SalesLogix and the Nonprofit Solutions product.
The European products went to Argos Soditic for the sale of C&I, ATL and Automotive in France and Aytos in Spain for €33.2m (£28.6m).
The US products were split between a couple of buyers with Swiftpage picking up the trade and assets of Sage ACT and SalesLogix with the Nonprofit solution attracting Accel-KKR for a combined sum of $101.2m (£64.8m).
Guy Berruyer, chief executive at Sage, said that the decision to sell the non-core products was part of an ongoing strategy to focus on its key assets.
"The sale of these non-core products is consistent with our strategy of focusing our business to accelerate growth and demonstrates significant process in streamlining the portfolio, allowing regional management to focus on the considerable growth opportunities within their core markets," he said.
Picture credit: Siri Stafford
Read more on Customer Relationship Management (CRM) Services