Capita stumps up £65m for Northgate Managed Services
In a move designed to bolster its own customer support offering Capita has spent £65m acquiring Northgate Managed Services
Capita has splashed out £65m for Northgate Managed Services as it looks to bolster its ability to deliver improved support to customers.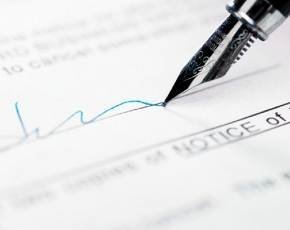 The deal, which comprises of £22m in cash from Capita and the transfer across of a £17, pension deficit and £26m in finance leases, is just for the managed services arm of Northgate with its Arinso and public sector operations not included in the deal.
In the last financial year to 30 April 2012 Northgate Managed Services made a profit of £10m on turnovers of £141.6m and is run out of Newtownabbey in Northern Ireland, employing 1,000 staff.
Adel Al Saleh, group chief executive at Northgate Information Solutions, said that the managed services business had gained business over the last couple of years but it was the right decision to sell.
"The decision to sell NMS to Capita is the right strategic decision for both NMS customers and employees. Northgate Information Solutions will continue to build on the leading positions in Human Resources technology solutions and services, and Public Sector software solutions and technology services," he said.
Paul Pindar, chief executive of Capita, said that customers were looking for help getting greater efficiency out of IT.
"By combining NMS's managed IT services with Capita's complementary business process and IT outsourcing capabilities, Capita will enhance its offering to clients and enable them to transform the way they do business," he said.
Picture credit: Siri Stafford