Trustmarque books strong sales, profit growth
VAR heavyweight Trustmarque has lifted the lid on strong financial results and said that growth in both sales and profits reflects the strategic transformation it has made in recent years
VAR heavyweight Trustmarque has lifted the lid on strong financial results and said that growth in both sales and profits reflects the strategic transformation it has made in recent years.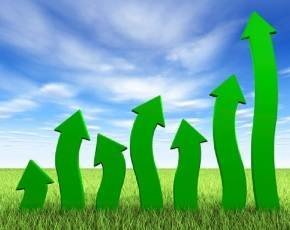 The Yorkshire-based firm closed its most recent financial year on 31 August 2012, and has now revealed a 14% increase in turnover to £131m, 9% growth in pre-tax profit to £5m, and an upswing of 15% in its gross profit, which came in at just under £16m.
In a signal of the way the channel market continues to develop, Trustmarque said that the expansion of its professional and managed services offering was key to its growth. Indeed, gross profit for services and solutions amounted to 45% of overall gross profit for the year.
It also upped its headcount by 21% during the course of the year, and according to group sales and marketing director Angelo di Ventura, plans to continue to increase its technical expertise during fiscal 2013 in an attempt to address the varied challenges faced by both public sector and commercial customers.
Although he identified some headwinds, particularly around the public sector, CEO Scott Haddow told MicroScope that the firm would be sticking to the same course for now.
"We will continue to deliver world-class services to our customers, hire and maintain talent within the channel and be clear in our execution," he said.
Haddow added that he saw calmer waters ahead for the channel, suggesting that the high-profile collapse of 2e2 was in essence a one-off.