O2 snaps up 2e2 managed services business
O2 has acquired the managed services operation that was run by collapsed reseller 2e2 and will transfer 107 staff across as part of the deal
O2 has acquired the managed services business that 2e2 provided as part of its O2 Unify joint venture in a move that will secure one part of the collapsed reseller's operation and save 107 jobs.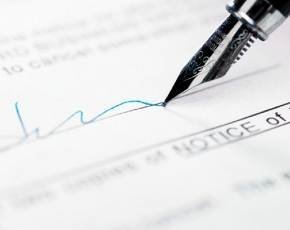 With most of the rest of 2e2 now closed the managed services and datacentre businesses were still up for grabs with O2 emerging to get the first of those business units.
O2 views the acquisition of part of the managed services business as a chance for it to bolster its own credentials in that market.
The 107 staff will transfer to O2 and the telco will back up all of the customer services that 2e2 was previously offering with its own network operations and service management centres.
O2's Business Director, Ben Dowd, said that it would now be able to offer a unified approach to IT, including security and data networks.
"We see mobility at the core of our customers' ICT strategies, which makes us well placed to lead their transformation. During this transitional period we will be focused on ensuring there is no interruption to the service our customers receive," he said.
"Mobiles are now computing assets at the heart of any IT strategy. This acquisition strengthens our offering and cements our position as the leading provider of ICT services for enterprise customers," he added.
Picture credit: Siri Stafford