Lenovo targets mid-market with reseller programme
Lenovo has launched a mid-market channel programme to target the 100-999 seat sector which it views as a substantial opportunity
Lenovo has identified the mid-market as fertile ground for the channel to target and is supporting a push into that space with a specific reseller programme.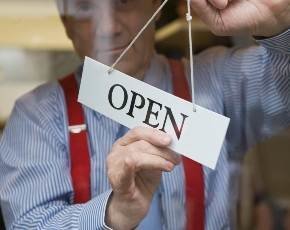 The mid-market programme will kick-off with 15 partners in a pilot before being rolled out further as the vendor tests price quote offerings for customers with 100 to 999 seats.
The programme includes a pledge that there will be a two hour turnaround on opportunities, dedicated account management, stock on hand and tiered discounts on volume.
There will also be preferential rates from Lenovo financial services, marketing support and the vendor will pass leads it generates through to partners.
"There is a huge opportunity for our partners with mid-market businesses but they need the tools to be able to convert leads in to real business," said Darren Phelps, director of channel and SMB UK and Ireland at Lenovo.
"By simplifying and accelerating our mid-market process partners stand to win significantly," he added.