AppSense hunts for mobile partner business
Desktop virtualisation specialist AppSense is moving beyond its traditional core business and targeting new channel opportunities with the launch of its first mobile device management (MDM) solution, MobileNow
Desktop virtualisation specialist AppSense is moving beyond its traditional core business and targeting new channel opportunities with the launch of its first mobile device management (MDM) solution, MobileNow.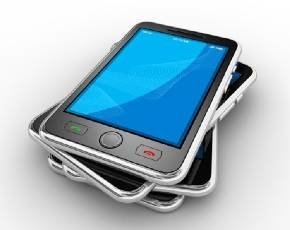 Having built up a substantial business in the desktop management arena, AppSense EMEA sales vice president Nick Lowe said that a move into the mobile market was a logical next step.
The new SaaS based product incorporates technology that AppSense acquired last May when it bought MDM outfit RAPsphere.
It offers combined device and application management features and secure native email, allowing customer IT departments to manage their mobile estates without required infrastructure, as well as capabilities around securing and isolating business applications while allowing users to access personal apps without compromising their employer's security or compliance policies.
Lowe said the firm would be working extensively with its channel to extend their AppSense practices into mobile.
"I think the traditional value-add channel delivering on virtualisation and security is in a fantastic position to capitalise on what is an incredibly flexible experience for the end-user," said Lowe.
Read more on Data Protection Services