C2000 adds McAfee to software distribution service
McAfee has become to latest vendor to be added to Computer 2000's online electronic software distribution service, TD Activate-here
McAfee has become to latest vendor to be added to Computer 2000's online electronic software distribution service, TD Activate-here.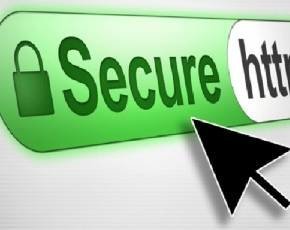 The Activate-here service, designed to simplify the sales process for the channel by offering immediate deployment and constant product availability, and by removing requirements to pre-order and stock physical boxed software.
The distie said the addition of McAfee to the store should significantly strengthen its appeal. Its own stats suggest Activate-here – which launched in July 2011 – has already proved a significant revenue-booster for resellers, and expects over 10,000 to have used the service by the end of its financial year on 31 January.
C2000 director of software and systems, James Reed said: "We have been really encouraged to see many customers using TD Activate-here on a frequent basis, buying from us more often or for the first time. TD Activate-here is encouraging more SMB resellers and retailers to offer and to attach software at the point of sale.

He added: "We expect the number of customers using the system to grow and anticipate usage accelerating over the course of 2013."