Veeam thanks channel as customer base grows
Veeam has realeased an insight into its performance last year thanking the channel for helping it add thousands of new customers
Virtualisation backup and management specialist Veeam has credited its 16,000 strong global channel network for helping its deliver a solid set of numbers for its fourth quarter and full financial year.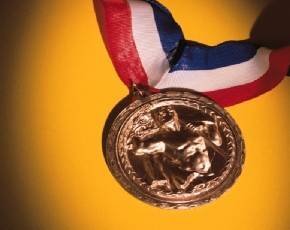 The vendor stated that it was committed to growing and supporting its reseller, distributors and managed service provider suppliers and noted that its customer base had grown by 25,000 over the course of last year.
For the year 2012, annual bookings revenue grew 62%, new license bookings revenue increased 52% but the firm did not break down any other revenue and income numbers.
Ratmir Timashev, Veeam President and CEO, said that it had enjoyed a good 2012 and was well positioned for the year ahead: "The growth could not have been possible without our employees, customers, partners, and virtualisation community."
Some of the innovations the vendor took last year included promoting a free edition through the channel to encourage more customers to try before they purchased a full edition as well as increasing its product support for Microsoft as well as VMware.
Read more on Storage Virtualisation Solutions and Services