Rise promotes from within to fill MD role
Rise has unvieled a new managing director as the cloud specialist looks to grow and expand its partner network
Cloud specialist Rise has promoted from within handing the managing director role to its former product and IT services director as it looks for more growth in the market.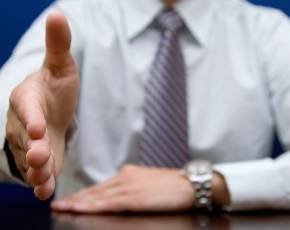 The Gloucester-based firm has promoted James Henigan to the managing director position. He joined the firm three years ago after joining from Microsoft and has gained a knowledge of Rise and its customer base.
"He is exceptionally qualified for the position with his wealth of experience and channel industry knowledge. The intricate understanding of the company and its inner workings that he has developed over the past three years, made the decision even easier. We all look forward to continued success with James at the helm, moving into what will no doubt be a crucial period for us and the industry as a whole," said Andy Burton, CEO at Rise.
Henigan has been briefed with a job to grow the business and develop its partner model as well as increasing the amount of user education it undertakes to open up more opportunities.
He said that it was a good time to be taking the MD hot seat and it had a good network of partners but would be looking at recruiting more as part of its growth plans.