Gamma offers UC VARs upfront commission
Business comms and networking provider Gamma Business Communications has started the new year by changing the way in which it rewards reseller partners
Business comms and networking provider Gamma Business Communications has started the new year by changing the way in which it rewards reseller partners.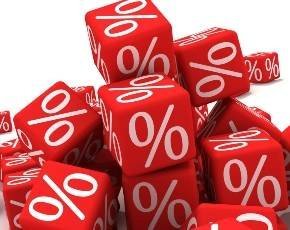 To coincide with the launch of its Broadsoft-based Horizon hosted solution it has taken the decision to offer VARs immediate lump sum commission payments in addition to staged installments. The firm claims this may be an industry first for a hosted voice solution.
Gamma hopes that by revamping its compensation scheme it can not only better reward existing partners but also tempt PBX specialists – who are more used to upfront commission – to make the switch to IP telephony.
"Sales of subscription services normally mean monthly percentages paid over two or three years or more," said Gamma marketing manager Jamie Ward. "Paying commissions upfront in this way … underlines our confidence in our partners and in their commitment to their customers."
"Horizon is compelling to end users and this commission deal makes it compelling to us and other traditionally hardware focused resellers," added Gareth Mundy of Gamma partner Panatec. "As the customer base progressively bales out of the dwindling PBX market we see Horizon slotting in as an ideal hosted replacement."
Read more on Unified Communications (UC) Services