Stone and Redstor partner to offer cloud services
Stone Group and Redstor are partnering to offer a range of cloud services to the education and public sector
Stone Group has formed a partnership with cloud services provider Redstor as part of its strategy for this year to add services to its existing hardware business.
Stone has set out its stall to boost its professional services operation and the relationship with Redstor is seen as the first step in what will be an on-going campaign to bolster the support it can offer.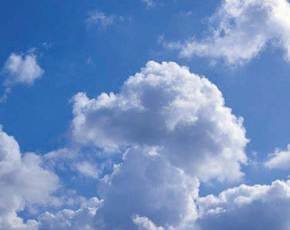 The partnership will gives Stone's customer base, including the public sector and education customers, access to a range of services including backup, storage, archiving and asset and device management.
One of the key target customer bases for Stone will be schools that are often using physical storage tools including tape and portable devices that could be prone to theft.
"Schools that are challenged by resource constraints are looking to Stone to provide comprehensive solutions that include both hardware and professional services such as cloud provisioning of security. We're ensuring our customers have what they need with this alliance with Redstor," said Tim Killick, group bids and infrastructure services manager at Stone Group.
Brian Evans, cloud channel manager at Redstor, said Stone's position in the education market made it an attractive partner and it already had 10,000 schools using its cloud services, but now expected that to expand significantly.