AMD unveils CFO to get growth going
AMD has announced a permanent replacement to fill a CFO position that has been run on an interim basis since the last holder of that title left in September
AMD has announced a replacement CFO as it looks to improve its fortunes in the year ahead filling a post that has been run on an interim basis since last September.
Devinder Kumar becomes CFO making his role as a stand-in more permanent after he kept things running after Thomas Siefert left last autumn.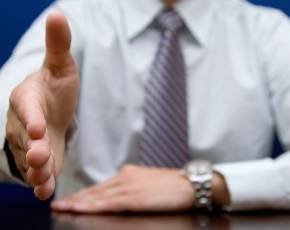 Kumar has been at the chip maker for 28 years but becomes CFO at a time when it faces serious challenges trying to get on board the tablet and smartphone bandwagon as its traditional PC market continues to decline.
Its arch rival Intel has been facing similar challenges but moved into the tablet world in a big way towards the end of last year as a result of the numerous Windows 8 devices that were launched using its chips.
Rory Read, AMD president and CEO, said that Kumar came with a history both of the industry and the firm because of the length of his stint working for the chip specialist.
"As we accelerate our strategic growth initiatives, Devinder will play an integral role driving the new business model in the near term and strengthening AMD's long-term financial foundation," he said.