EMC to keep up channel momentum into 2013
EMC will look to build on what has been a transformative 2012 for its channel during the next 12 months, with the addition of new, deeper sales training options, among other things
EMC will look to build on what has been a transformative 2012 for its channel during the next 12 months, with the addition of new, deeper sales training options, among other things.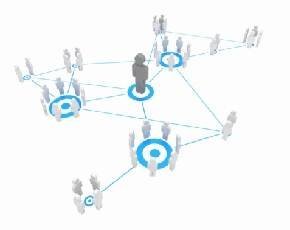 Speaking at a roundtable event on 11 December, EMC channel director Terry Beale looked back on a year that has seen the vendor hand over hundreds of accounts it previously served direct to partners; cement its move into the cloud with its VSPEX bundles and new channel programme options, and most recently embark on a wholesale revamp of its service provider programme.
Beale said he had been "pleasantly surprised" by how easy the transition had been to implement, particularly with regard to changing the mind-set among its own sales force, and how infrequently the vendor had had to deal with accusations of conflict coming from the channel.
Richard Flanders, marketing director at Surrey-based EMC partner MTI, agreed that there had been potential for problems within the channel, but added that he had not seen any himself.
Beale revealed that having seen 18% year-on-year growth in its channel during calendar Q3, EMC was now looking at how to "grow faster with the channel in 2013".
"I'm already getting more calls from our sales managers about how the channel will look next year because they now can't hit their numbers without it," he said.
Besides more training on the technical side of things, Beale said that EMC would "look at extending our sales training into channel partners as well. This will be a significant investment for us in 2013."
Beale said that EMC is currently in discussion with a number of partners around running a pilot scheme during Q1.