Tech M&A values hit yearly high
Technology mergers and acquisitions have hit a yearly high in the value of deals and seen the level of activity rise to around 250 transactions a month
The appetite for technology mergers and acquisitions is stronger than ever with the value of deals last month reaching the highest point for more than a year.
According to M&A market watchers Regent Partners International the trend for the last quarter has been characterised by growth in both the numbers of deals and the values.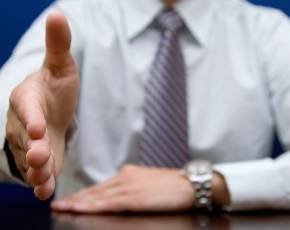 The numbers of deals has now hit around 250 per month and Regent stated that £1bn plus deals continued to help the M&A market growing: "Helped by the $2.8b Siemens deal, the European aggregate deal value reached $15b in
November, the highest since October 2011."
The Siemens deal refers to the £1.7bn move the vendor has made for the railway signaling software and technology from Invensys.
November also saw Cisco getting its wallet out repeatedly as it made three acquisitions. The largest was the purchase of cloud computing company, Meraki, for $1.2bn. It also announced a $125m deal to acquire Cloupia, a data centre management outfit and $141m to pick up network planning specialist Cariden Technologies.