NETconsent regains independence in MBO
Almost two years to the day since it was bought by security firm Cryptzone, policy management software specialist NETconsent has completed a successful management buyout to re-establish its independence
Almost two years to the day since it was bought by security firm Cryptzone, policy management software specialist NETconsent has completed a successful management buyout to re-establish its independence.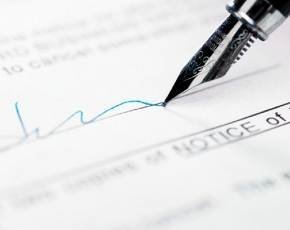 The move to buy itself back came about following a change of leadership at Cryptzone's Göteborg, Sweden headquarters, and a subsequent retrenchment that left Hants-based NETconsent "out on a limb", according to CEO Dominic Saunders.
Speaking to MicroScope Saunders said that the two firms had parted on good terms and retained a number of joint ventures and product integrations which will continue to be developed in the future.
"However, what we are now able to do is to go back to being customer driven and developing and releasing products based on their requirements," he said.
To this end the firm plans to expand its R&D resources to over £500,000 per annum, and will be taking on seven new developers. It is also planning a major round of product enhancements for early 2013, including new integration capabilities, true dynamic role-based provisioning features and an enhanced mobile offering.
Saunders added that NETconsent's channel, which it services through an exclusive deal with Altimate, will continue as before following the MBO.
---
Image credit: Siri Stafford
Read more on Identity Management Solutions and Services