Further 125 Comet stores face the axe
More Comet stores are set to bring down the shutters unless a firm offer can be made for the business as administrators look to cut costs further
Comet's administrators are preparing to close a further 125 shops over the next few weeks unless a buyer can emerge quickly.
Deloitte, which was appointed administrator last month, has already taken steps to cut more than 1,000 jobs off the total of 6,000 and closed 41 stores in a bid to reduce costs.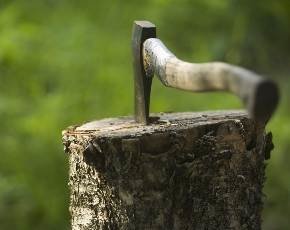 But no firm offers have emerged, despite reports emerging yesterday of a potential consortium headed by business turnaround expert Clive Coombes.
The 125 shops would close in the next few weeks leaving just 70 outlets trading on if the administrators are forced to take further cost cutting action. Around 5,000 staff are left at Comet and if the decision to close the stores goes ahead then 3,000 could face being out of work before Christmas.
"We remain in discussions with a small number of interested parties and hope that a positive outcome can still be achieved. Should any acceptable offers be received for stores we will delay the closure process," said joint administrator Chris Farrington.
"Unfortunately, in the absence of a firm offer for the whole of the business, it has become necessary to begin making plans in case a sale is not concluded. If a sale is not possible we would envisage stores to begin closing in December," he added.
Reports in some newspapers have put the 18 December as the date when any other stores could also face the axe putting a further 2,000 out of work and wiping the Comet name off the high street before Christmas.