Softcat to add 40 technical heads to support 2013 growth
Integrator Softcat has announced plans to double the size of its technical team to support its growth and development amid plans to meet and exceed this year's turnover of £300m plus in 2013
Integrator Softcat has announced plans to double the size of its technical team to support its growth and development amid plans to meet and exceed this year's turnover of £300m plus in 2013.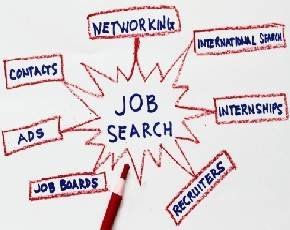 Particularly in demand will be skills around storage and virtualisation, networking, security and Microsoft, with both technical support and consulting services roles up for grabs, the reseller said.
Some of the new recruits will be parachuted into its new network operations centre, which was created to handle demand for its managed services offering.
Solutions director Sam Routledge said: "Our managed and professional services have grown phenomenally over the past year [and] that growth is fuelling our latest recruitment drive.
"We're looking for people who want to work with cutting-edge technologies to deliver business-critical customer solutions," he added.
The Bucks-based firm was earlier this year voted into 10th place in the UK's Great Places to Work List, and has a top 50 ranking among European SMEs.