Virgin Media Biz to add 10 new channel heads by Xmas
Virgin Media Business (VMB) has said it will grow its channel team by about 25% by the end of the year as it seeks to capitalise on healthy year-on-year growth within its reseller-focused business
Virgin Media Business (VMB) has said it will grow its channel team by about 25% by the end of the year as it seeks to capitalise on healthy year-on-year growth within its reseller-focused business.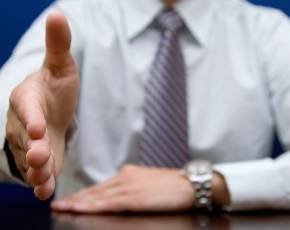 The investment will see 10 new members of staff added to the 44-strong team, including a new regional lead to oversee operations in the Midlands, along with nine more sales staff to meet live opportunities and deal with predicted customer head.
The firm also said its current regional lead in Northern Ireland will see their job expanding to cover the Republic as well.
VMB said that business demand for data and on-going public sector reform meant sales opportunities for its channel were increasing.
"We like to get as close to our customers and partners as possible. The only way we can do that is by having the staff in place to deal with opportunities as they arise, and strike up the personal relationships we pride ourselves on," said VMB business partner head Jason King.
"There's huge scope for us to further develop our data centre proposition as well as our Voice & Data offerings in particular, and the new recruits will help us to do this," he added.
In the last quarter, Virgin Media Business continued to be a key driver of Group revenue growth, the firm said. Revenue in the quarter was up 9.5% to £168.6m, driven by 20% growth in data, and represents 44% of total Group sales growth.