AVG exceeds reseller cloud ambitions
AVG has signed up three times as many resellers as it aimed for to sell its CloudCare platform
AVG has signed up more resellers to its CloudCare service than it aimed for as the channel looks for better ways to deliver security services.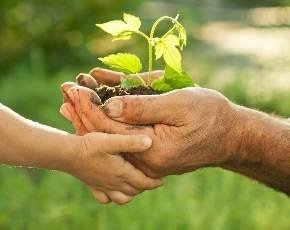 The vendor launched its cloud platform in June on an invitation only basis before opening it up to more partners.
The original plan had be to finish the year with 300 partners signed up to sell CloudCare but it had already hit the 1,000 mark.
Xavier Jurdieu, vice president of business development at AVG, said that there had been strong interest from existing and new resellers.
He added that although it had started by providing anti-virus and content filtering on CloudCare it would be developing services with more planned with every major release.
Although unable to reveal exactly where it was planning to invest he hinted that backup and mobile device management features might be added to the platform in the future.
"Resellers using the platform have been giving us feedback and that is telling us how partners would like to see it evolve," he said.