Market remains in flux for Northamber
Northamber has painted a picture of a tough economy with not too many signs of improvement in an interim management statement covering its first fiscal quarter
Northamber has revealed that the market remains in a state of flux making it hard to predict just quite what lies ahead as it moves into its second fiscal quarter.
The distributor issued an interim management statement that contained details of how its first fiscal quarter had gone and it kept the same theme that the last results update had in September, with turnover and margins both dropping.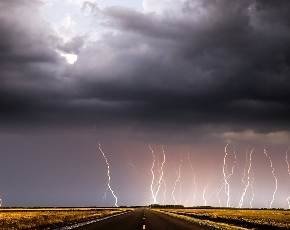 Losses for the quarter were half those of last year, and cost cutting measures had delivered some positive impact, but there were not too many signs of recovery out in the market.
"The market contractions in the electronics sector still show no sign of abating and require a very high degree of reactive focus, with the Comet failure and Argos contractions recent examples," stated the firm.
"There are also further indications of the need for driven consolidation as all parts of the channel seek economies. When a market contracts, one of the costs that suppliers tend to consider first is their cost of distribution, and to reduce that," the interim statement added.
But Northamber argued that it was in a good position to benefit from any further consolidation, given its track record in logistics distribution and resources that could cope with a surge in activity, plus its debt free cash balance of £1.3m.
"Our economy and our sector are in a state of flux and it is difficult to report any accurate assessment of the short term future. We can but maintain efforts to concentrate on delivering profitable revenue, alongside our well repeated mantra of controlling costs whilst taking whatever opportunities that emerge," Northamber's statement concluded.