VIP hires former Insight staffer to boost Microsoft sales
VIP Computers has recruited a former Insight UK staffer as it looks to respond to the launch of Windows 8 by bolstering its Microsoft accounts team
VIP Computers has recruited a former Insight UK staffer as Microsoft sales specialist to help exploit the interest and demand in Windows 8.
The latest flavour of the Microsoft operating system was launched last month and as a distribution partner for the vendor VIP has recruited Mark Norfolk to boost its sales around the software.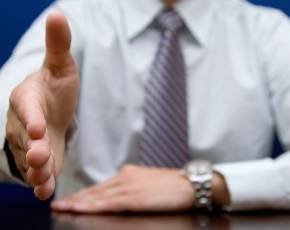 Norfolk joins from Insight but also has a decade with 02/BT on his CV and he will work with the rest of the Microsoft accounts team.
He said that there had been a good response in the market to the arrival of Windows 8: "I've been encouraged by the positive reaction to the launch and look forward to seeking out opportunities in the year ahead."
Duncan McAuley, VIP's purchasing director, said that Norfolk had ambitions to increase the range of Microsoft products that the distributor carried.
"He's intent on increasing the breadth of the Microsoft range, ensuring our sales team are fully trained up and building relationships with customers to deliver longer-term Microsoft solutions for their businesses," he said.