Tech Data SDG purchase waved through
Tech Data's £219m September acquisition of SCH distribution unit SDG has been approved by the European Commission
Tech Data's £219m September acquisition of SCH distribution unit SDG – as previously revealed on MicroScope.co.uk – has been approved by the European Commission (EC) under the EU Merger Regulations.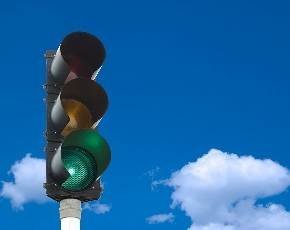 In a brief statement, the EC said it had assessed the impact of Tech Data's proposals on the distribution sectors in the countries where the firms operate, in particular France, the Netherlands and the UK.
It found that the combined market shares of the parties were "moderate" in all those markets, and as the firm would continue to face healthy competition from the likes of Ingram Micro and Avnet, there was no reason to hold things up.
The sale of its distribution business has been billed by SCC as a means by which it can increase both its investment in and support of its service provider business, focusing on high-margin growth technologies.
The firm added that it would now be able to escape the singular pressures of conducting business as a reseller-distributor hybrid, which management conceded had presented it with some challenges when it came to executing effectively in the channel.