ZTE in call for reseller, distributor partners
Chinese telecoms, networking and mobility specialist ZTE Corporation announced its arrival in the UK channel at London's IP Expo 2012 event last week, sounding a rallying cry for new VAR and distributor partners
Chinese telecoms, networking and mobility specialist ZTE Corporation announced its arrival in the UK channel at London's IP Expo 2012 event last week, sounding a rallying cry for new VAR and distributor partners.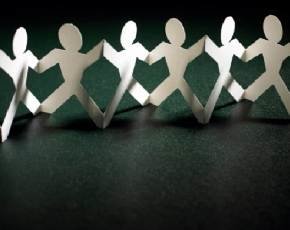 Having signed up Touchline earlier this year to handle its video portfolio, the firm used the event to showcase its enterprise lines around switching, broadband access products, CPE and cloud-based modular IDC.
It hopes to make around $6bn (£3.7bn) globally from enterprise customers by the middle of the decade.
Speaking to MicroScope at the show, ZTE UK sales director Paul Cobos said the firm was still relatively unknown in the local market, and hoped to use a limited number of partners to expand its reach.
"Our portfolio is vast and in the UK we have to focus on which products we want to sell, so we can't go all out for hundreds and hundreds of partners," he explained
Addressing questions over national security that have dogged Chinese networking firms seeking to establish a foothold in Western markets, Cobos said that while ZTE acknowledged such concerns existed, to date he had encountered little concern from potential partners, suggesting that the business community is taking a more pragmatic attitude.
---
Image credit: Creatas
Read more on Network Infrastructure Solutions and Services