HP: lack of innovation holding back PC market
A lack of innovation in PC hardware is none of the reasons why the market is currently struggling to grow according to one of the largest players in the market
A lack of innovation in PC hardware is none of the reasons why the market is currently struggling to grow according to one of the largest players in the market.
Recent PC figures from the leading analyst houses have revealed that European shipments remain sluggish thanks to a weak economy but speaking at the Canalys Channels Forum in Barcelona Eric Cador, senior vice president of printing and personal systems EMEA and managing director HP EMEA, said a lack of innovation had also contributed to the problems.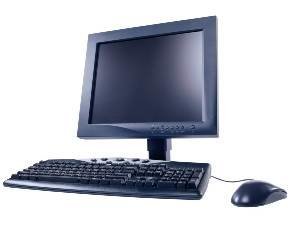 "There hasn't been enough innovation and that is a reason why that industry has slowed down," he added, saying that good design and consumer friendly features would "create some energy in the system."
Cador said the 20 year old PC has for too long been designed around making computing innovations around improving speed and power rather than making it a more friendly product for users.
He talked up the opportunity that Windows 8, which is using touch widely as an interface, had to help the hardware players reinvent their product lines.
One of the problems that Cador acknowledged would carry on for some time was the need to combine thin, sleek designed products with long battery life with the capability to run legacy files.
Cador showed off the vendor's forthcoming Elite Pad tablet and its laptop range using the word "cool" to describe the design of the products, and promised more focus on the user needs, which he said are all around mobility.
---
Image credit: Ryan McVay