Cloud Distribution sets the Ball rolling
Value added distie Cloud Distribution has named network veteran James Ball as its technical manager as it seeks to capitalise on its recent growth and move up "to the next level"
Value added distie Cloud Distribution has named network veteran James Ball as its technical manager as it seeks to capitalise on its recent growth and move up "to the next level".
Ball, formerly with City of London blue chip specialist Hydra, has been outside the channel for nearly 10 years at various global NGOs.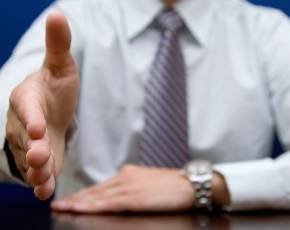 He returns to the fray after a spell at the Pan-American Health Organization, where he was a network architecture consultant with responsibility for managing daily network operations in 35 countries.
Prior to that he spent time at both the World Health Organisation and the UN Office for the Coordination of Humanitarian Affairs.
Ball's day-to-day role at Cloud Distribution will involve fostering closer ties between the firm's vendor partners – including names such as wireless LAN specialists Meraki – and its reseller community.
"Having worked with [James] previous I am confident that he is just what we need. James has an impressive skillset and can effectively translate business needs into technical solutions," said Cloud Distribution MD Scott Dobson.
Added Ball: "I have been in the industry for a while and can honestly say that the technologies that Cloud Distribution offers are extremely impressive. I am delighted to be on board."
Read more on Infrastructure-as-a-Service (IaaS)