'Picky' strategy pays off for Nimans
Comms distributor Nimans has said that its decision to be a bit more picky in terms of the business it accepts – turning away opportunities that delivered inadequate or no margins – has paid off
Comms distributor Nimans has said that its decision to be a bit more picky in terms of the business it accepts – turning away opportunities that delivered inadequate or no margins – has paid off, after posting a 36% leap in operating profits in its financial 2011.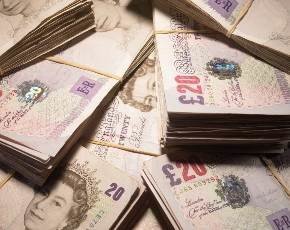 Although a split with key vendor Avaya caused its overall 2011 revenues to fall by 5% to £74m year-on-year, the Manchester-based distie said it saw its net assets grow by £2m to £17.65m during the financial year, while staff numbers were also on the up.
Group finance director David Bennett said that the results – which came in broadly in line with the board's expectations – left the firm well-positioned for future investment and growth in a difficult economic climate.
"Chairman Julian Niman and the board are determined to further expand the business, and … these results demonstrate the stability of the business and its firm financial footing," said Bennett.
"We are a financially stable company. We continue to invest in key areas and investigate compelling new ways to further enhance dealers' prosperity," he added.
Read more on Unified Communications (UC) Services