Ingram launches UK Ipanema partnership
Ingram Micro will today use its Cloud and Managed Service Boot Camp in Manchester to unveil a partnership with app performance solutions developer Ipanema Technologies
Ingram Micro will today use its Cloud and Managed Service Boot Camp in Manchester to unveil a new partnership with application performance solutions developer Ipanema Technologies, which will see it offer the firm's AppsWork service to the EMEA channel.
The two firms first launched their partnership last April in the US, and claim to have seen a tremendous amount of engagement from managed services providers (MSPs) and IT solution providers.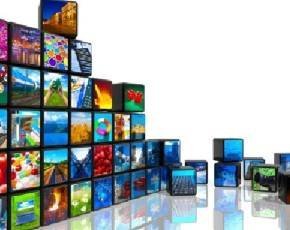 The AppsWork solution is designed to form a key plank of a managed services model, according to Ingram, enabling partners to optimise application performance on wide are networks (WANs) and address end-user concerns around their overall experience, reliability and costs associated with on-premise and cloud-based applications.
Up to now, Ipanema said, this kind of functionality – allowing businesses to take full advantage of any application, including cloud and Internet-based, with guaranteed performance and full application visibility – has only been available to major enterprises but would now begin to trickle down into the SME space.
AppsWork leverages a local appliance together with Cloud based services based on the industry-leading cloud platform while scalable hosting is provided in compliancy with SAS 70.
"Ingram Micro has clearly established itself as the leading cloud and managed services aggregator in the European channel," said Ipanema vice president of cloud services, Rogier van der Wal. "We've had great success so far in the US and anticipate the same level of interest in the UK…. Guaranteeing application performance is a truly global business challenge."
Ingram UK managing director Matt Sanderson talked up the possibility for the distie's SME partners to realise more incremental and margin rich revenues.