Westcon Security adds more HP kit to line-up
Westcon will now be able to offer its partners the full range of HP's security offering after extending its relationship with the vendor to include HP Fortify and HP TippingPoint in its security portfolio
Westcon will now be able to offer its partners the full range of HP's Security Intelligence and Risk Management (SIRM) platform after extending its relationship with the vendor to include HP Fortify and HP TippingPoint in its security portfolio.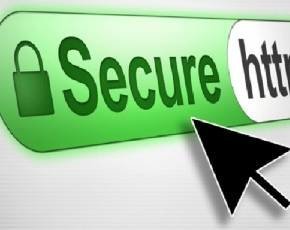 It has already been successfully distributing HP's ArcSight lines for some time, and claims the deepening of its relationship with HP reinforces its position as one of the premier VADs in the network and security segments.
Westcon plans to incorporate the new lines into its LEAP Centre of Excellence training facilities, which offer resellers hands-on training, demos and briefing centre capabilities around next-generation, virtualised datacentres.
HP Enterprise Security vice president of worldwide channel sales, Anthony D'Angelo, said that the expansion of the relationship would enable the delivery of a more comprehensive security package to customers.
"Organisations are looking for solutions that leverage advanced threat research and powerful correlation of security events and vulnerabilities – backed by contextual data to deliver security intelligence spanning IT operations, applications and infrastructure," he said.
Westcon global vendor relationships executive vice president, Bill Corbin, added: "As our security practice is now offering a broader HP security suite, resellers have a powerful 'go-to' global distributor to create new revenue opportunities."