Check Point to double gold partner numbers
Security vendor Check Point is aiming to double its gold partner numbers looking for those resellers that have passion and interest in its product portfolio
Check Point has outlined ambitions to double its gold partner base by the end of next year as it looks to drive revenue through the channel.
The security vendor is aiming to take its tally of gold resellers up to 20 from the current level of around 10 and potentially could reveal the first fresh additions by the end of this year.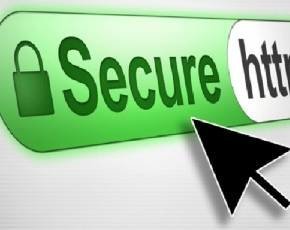 The grooming ground for the gold contenders is from the vendor's silver and unmanaged partner ranks, although Terry Greer-King, UK managing director of Check Point, said it was open to new partners.
One of the reasons for getting more partners on board is to encourage greater numbers of resellers to sell a wider range of the vendor's products, which have expanded through acquisition over the last couple of years, and to build a solution sale incorporating its range.
"We want more managed gold partners and will double them adding ten. The portfolio has expanded and its a much more addressable market and is much larger than it used to be," he said.
"We want the passion and interest from the gold partners that would come into the fold and we would like to work with them," he added.